1 Photo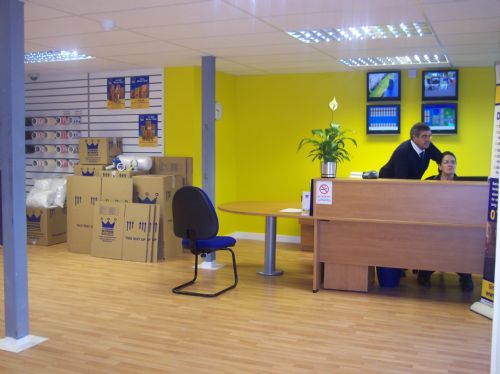 Storage King
Unit 2 Bellingham Way
Larkfield
Aylesford
ME20 7HP
---
Mon - Sat:
9.00-5.30
Sun:
Closed
---
This is a branch. Visit the
Storage King Head Office page
.
Founded in 2008, Storage King has many years experience in the self storage sector, with the focus on providing self storage and packaging to clients throughout the UK. The company is based in Aylesford, Kent.