1 Photo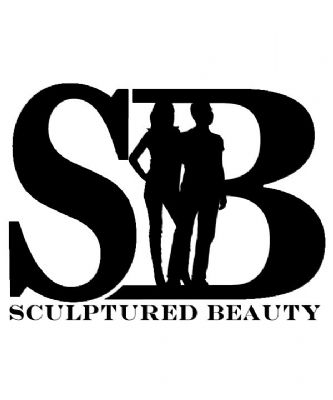 Sculptured Beauty
12 Melcombe Place
Camden Town
London
NW1 6JJ
---
Mon - Sat:
09:00-18:00
Sun:
Closed
---
---
www.sculpturedbeauty.co.uk
Sculptured Beauty offers models, photographers, custom designers and event managers to clients throughout the local area. The company, which is based in London, has a broad experience in the fashion profession.
Key Products
Key Services
4 customer reviews
Really professional company with excellent service all round. Brilliant to work with!
Overall everything to me is the best. This is a business that a lot of people are looking for and youve made everything perfect. Outstanding well done.
just want to say that Sculptured Beauty give excellent service. it was a great experience for me and their customer service skills are fabulous. i would definitely recommend them to anyone.