1 Photo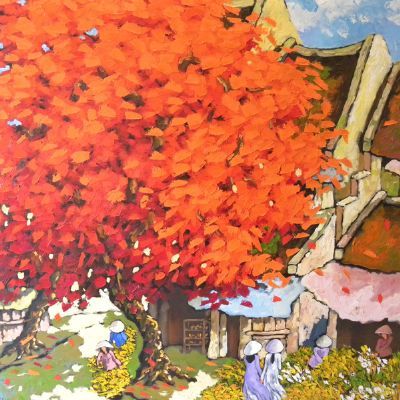 Lotus Flower Gallery
10 Bury Place
Bloomsbury
London
WC1A 2JR
---
Mon - Sat:
10:00-18:00
Sun:
Closed
---
www.lotusflowergallery.co.uk

Lotus Flower Gallery offers Vietnamese and Oriental art works to customers throughout the local area. The company, which is based in Bloomsbury (London), was established in 2013 and has many years of experience in the Art Galleries sector.
1 customer review

Very affordable high quality art. I have bought 2 paintings and I love them!