1 Photo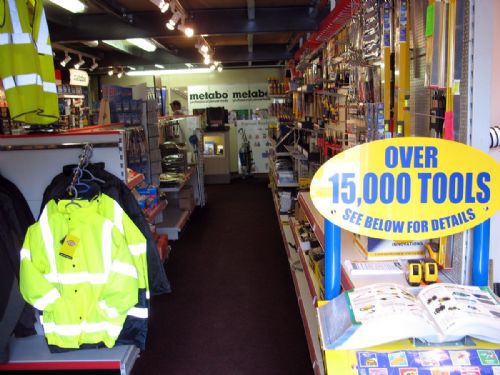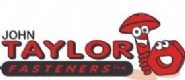 John Taylor Fasteners Ltd
Unit 5, Gratton Way, Roundswell Ind Est
Barnstaple
EX31 3NL
---
Mon - Thu:
7.30-5.30
Fri:
7.30-5.00
Sat:
9.00-1.00
Sun:
Closed
---
---
www.taylorfasteners.co.uk
John Taylor Fasteners Ltd is a growing business offering fixings, tools and consumables to clients throughout the local area. The company, which is located in Barnstaple, began trading in 1988 and has many years' experience in the fastener and industrial consumables business.
1 customer review
John Taylor fasteners hold a good range of stock and are generaly very helpful, but a lot of the products are very very expensive and for this reason we do not use them for bulk purchases.