The following images have been uploaded to the FreeIndex business directory by 'Ebony and Ivory Hair' (Hair Extension Specialist based in Warrington) to help describe their business.
System x micro plates. Similar to bonds but more natural as no glue is used.
Weave hair extensions.
our beautiful Remi Brazilian Hair weaved and curled
Weave with our remi cuticle hair after 6 month still looking good.
System x side profile.
RUSSIAN HAIR CLIP ON PIECE
WEAVE
Weave curled with straightners
WEAVE WITH CUTICEE CORRECT HAIR FROM MY SALON 6 MONTHS IN AND STILL BEAUTIFUL
CUTICLE CORRECT AND TANGLE FREE HAIR
cuticle hair weave on hair last wash after wash. soft and tangle free.
Cuticle correct European hair
weave curled with straightners
cuticle hair bonds last 3/4 months hair remains soft tangle free
weave hair cut and styled
cuticle correct bleached hair. bleached by us so as to insure the quality remains soft and tangle free wash after wash.
weave 1 packet client had long hair. remi goddess hair 20 inch
weave
cuticle correct hair tangle free ten months later and still soft with a natural shine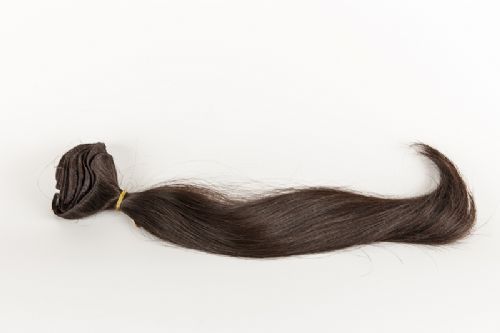 Cuticle correct tangle free hair